Went for a long weekend to Minneapolis to see the family there.  Had a great time and packed a lot into the weekend.  Went to a Minnesota Twins baseball game and although it was cold and they lost it was still a good time!
We got to pay our respects to Prince by going out to Paisley Park.  Quite a showing of people and tributes there.
We also went to the Bakken Museum which explores the mysteries of our electrical world.  They had a bunch of cool exhibits in a pretty cool building.  One of my favorites is this machine that essentially would shock you for a penny (now it is included with the price of admission).
Emily and I took an evening and walked around downtown Minneapolis for a bit.  Saw lots of interesting things along Hennepin Avenue and along the Mississippi river including this Bob Dylan mural and dam.
We also went bowling where my Mom beat me in the first game!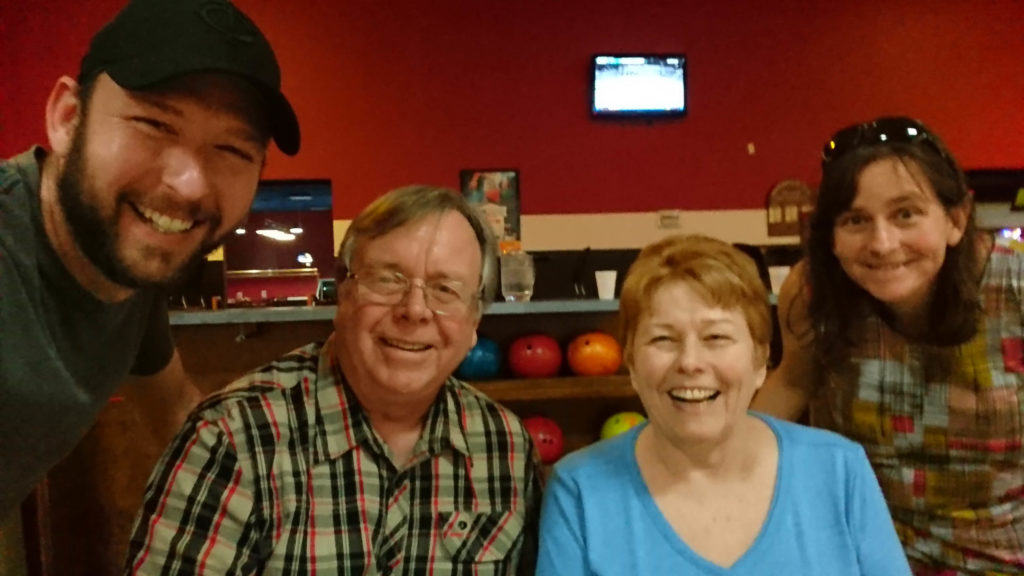 We got a couple of jogs in while we were there and we might have taken a break in the coolest playground I can remember with real chutes and ladders!
After a real fun weekend it was back to Oregon on Monday.  Mt. Hood was looking good on approach.